There seems to be no turn down this Memorial Day weekend. (But for what though?)  T.I. is fighting professional boxers in the streets of Las Vegas and poor Wiz is spending the weekend in a Texas jail for Pot possession. Now it's been a long time since I've been arrested for marijuana possession (Never could have made it), but I wasn't aware that they let you keep your cell phone.  They took mine, but had I'd been allowed to keep it, I probably would have just served my time instead of spending my rent money on bail  **sighs** College. 
Complex reports~
Earlier this morning, Wiz Khalifa was arrested for marijuana possession in route to Neon Desert Music Festival in El Paso, Texas. Anyone who is a Wiz fan knows that him having weed isn't a huge surprise, and the real story is that he started an entire movement while behind bars: #FreeTrapWiz.

Fans have been eagerly anticipating his forthcoming 28 Grams mixtape, which he promises he'll drop right when he's out of police custody.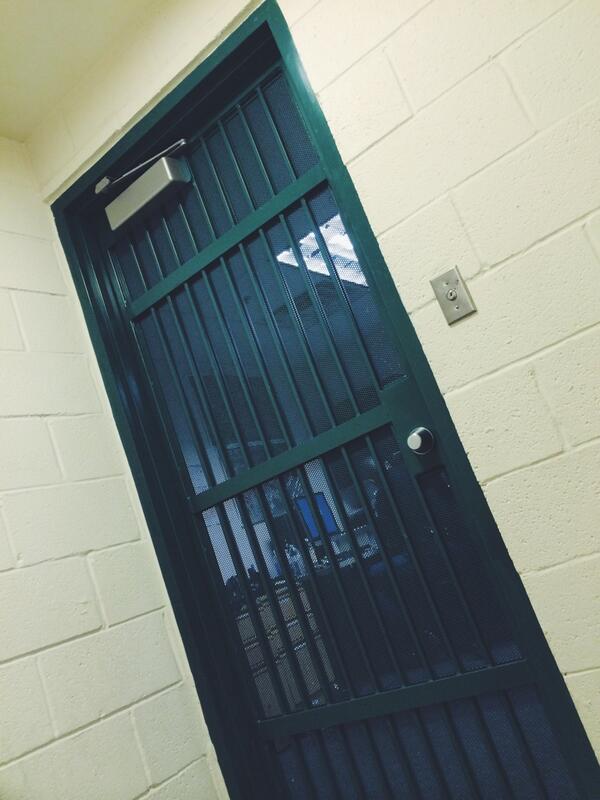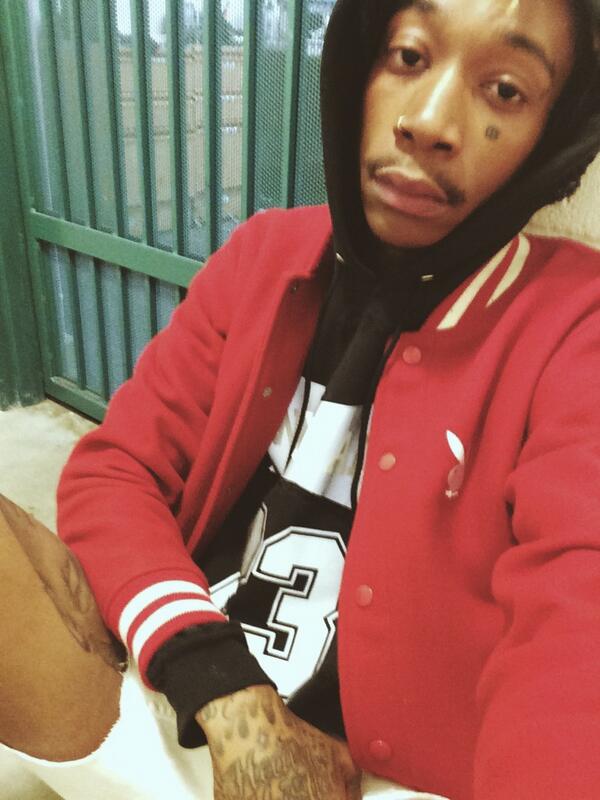 Wiz is going to get no judgement from me on his love for the exotic herbals, but I would suggest that he lighten up on carrying himself.  Never a good idea, especially riding through Texas looking the way you look. #NoShade  
He's lucky he made it to the jail without some cop shooting him in self-defense.  Real lame way to spend a memorial weekend though Wiz.  This is basic and young.  You're a father now. You should have people for this!  
Vitamin Q (VQ) is a writer, blogger personality, and a social commentator. He irreverently analyzes how social issues affect individuals in modern society by using sarcasm, humor, and intellect, creating his own unique blend of Southern SHADE, purely for the purpose of helping like minds cope. "I say it so you don't have to!"
Tags:
#FreeTrapWiz
28 Grams
celebrity arrests
Complex magazine
El Paso
Marijuana possessions
Memorial Day weekend
Neon Desert Music Festival
selfie
Texas
The VitaminQ
Wiz Khalifah